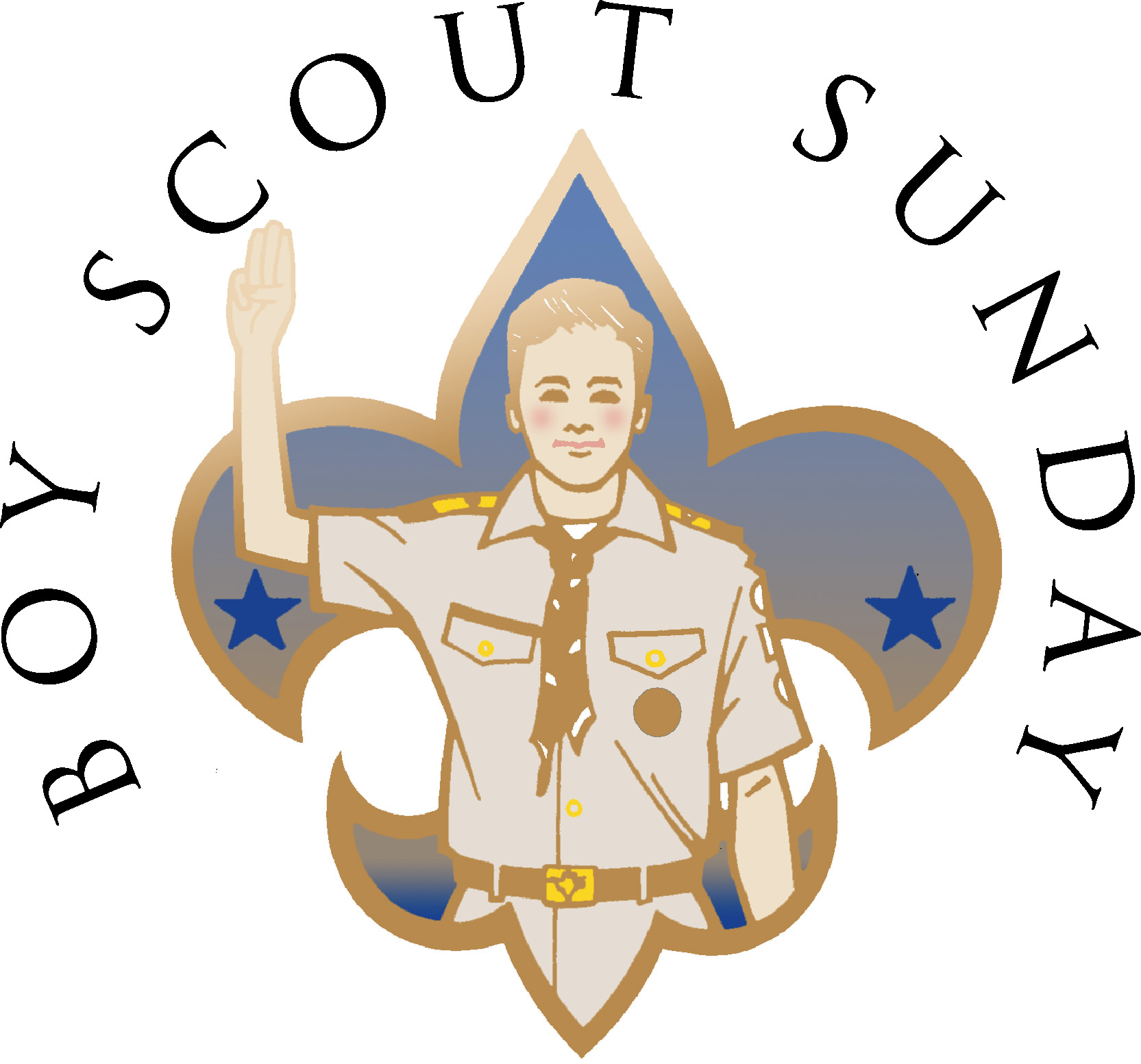 Sunday February 3 is Scout Sunday at Olathe Christian church, our charter organization.  We had a good level of participation last year and the church was very pleased. I would like to do even better this year.  The goal is to fill two whole rows at the church.  Because of our attendance last year, the church has asked if we would like to be the Greeters this year and hand out bulletins.
Please sign up if you can attend Scout Sunday at Olathe Christian church at the 10:30 (second service).   If you plan to attend Scout Sunday at your own church, that's great too, Please let me know that too.
This is a Class A uniform event.